MUSIC
---
This page is to talk about the music I like, what I've been listening to, things like that. When it comes to my taste (or lack thereof) it really usually depends on the artist themselves and not their 'genre' or whatever. So, on this page I'm just gonna give a list of musicians I enjoy in no particular order, with a description of why I like them, and my favorite track of theirs.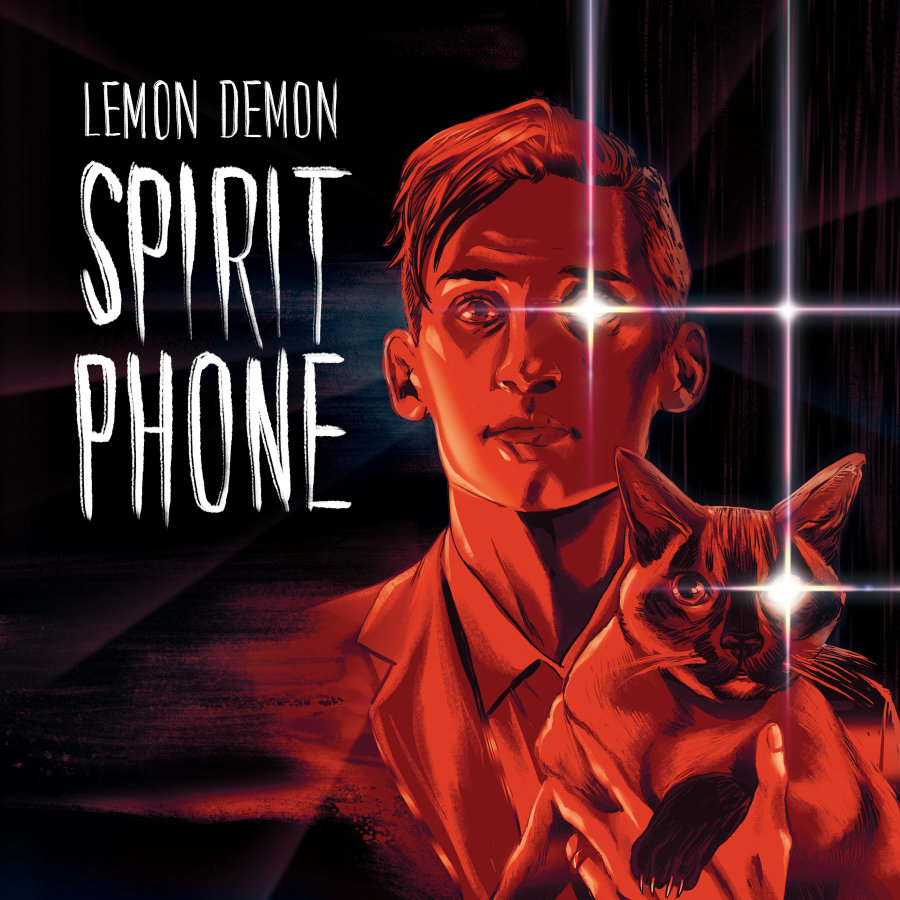 LEMON DEMON

His brand of pretty synth-pop sounds make Spirit Phone one of my alltime favorite albums, but to me the greatest track on the album (and perhaps his discography) is Spiral of Ants. Highly reccommend listening to all of his stuff though, there's stuff there for everyone.
LUCAS POPE

An amazing game developer and one of my biggest inspirations, but the soundtracks for his games should not go overlooked. Pope's games incorporate the OST wonderfully well every time, and this is best seen in Return of the Obra Dinn. I love every track in this game, I could never pick just one.
BEN FOLDS

Ben Folds is an amazing musician and vocalist, delivering stellar alt-rock tunes which often run into the same lanes as the likes of Queen. He's one of the only musicians I actively look for covers from. Right now my favorite of his might be Rockin' The Suburbs, but it changes frequently.
INFINITY FREQUENCIES

One of my favorite Vaporwave artists, Infinity Frequencies has the ability to make vaporwave feel ominous and unsettling in a way I don't often see in similar artists. I feel as though their tracks cannot be listened to individually, so I reccommend listening to the entirety of Computer Death.
MORT GARSON

Garson is a master of beautiful synthy tones that feel as if they're from another world. Plantasia is my favorite of his work though, in all of its beautiful quirkiness. It is a record far ahead of its time. My favorite track may be Music To Soothe The Savage Snake Plant.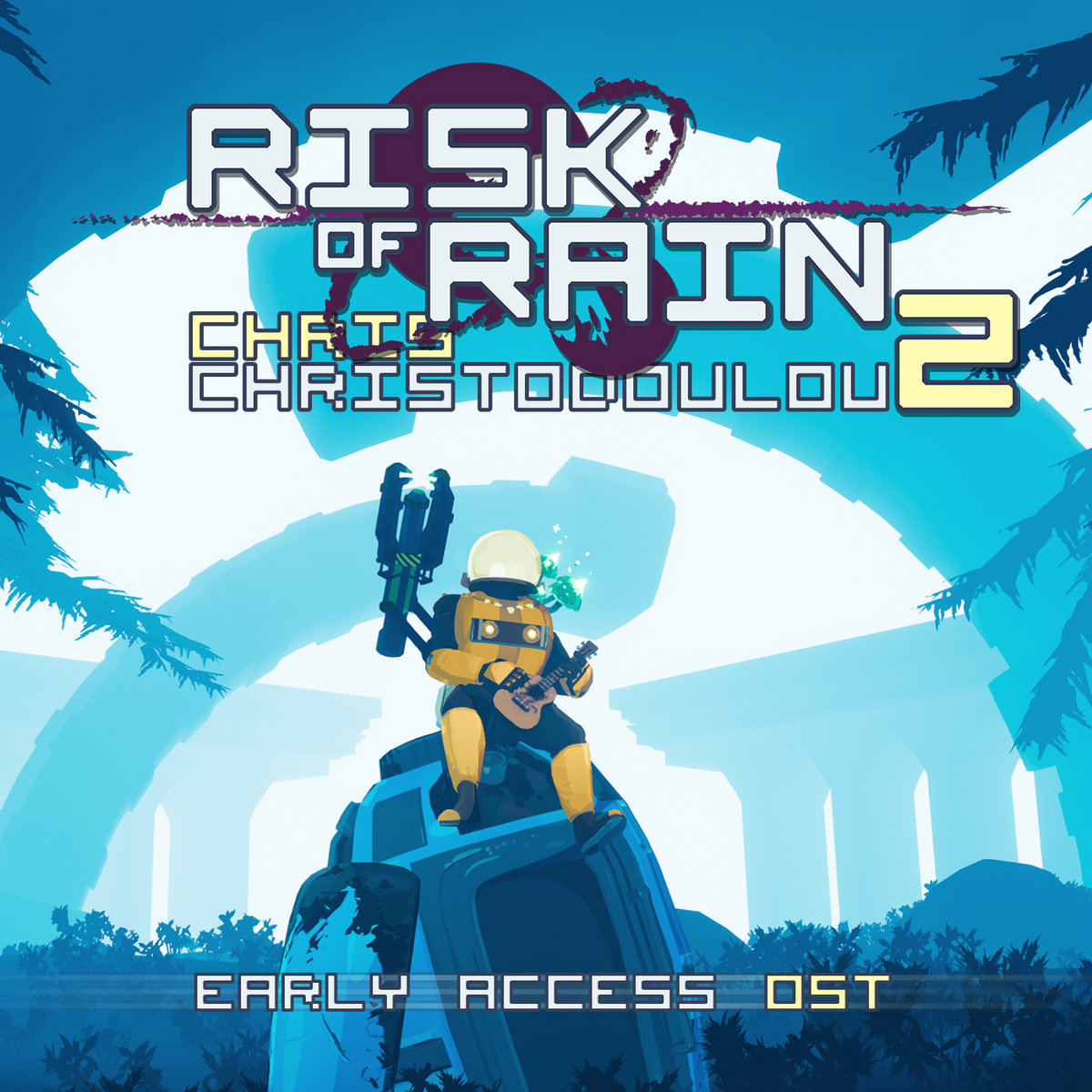 CHRIS CHRISTODOULOU

Chris brings action and frenzy to Risk of Rain 1 and 2, creating tracks which perfectly match the alien quirk of The Planet. While his tracks are often memorable and catchy, I think my favorite might be The Rain Previously Known as Purple from the RoR2 OST. It is beautifully intense.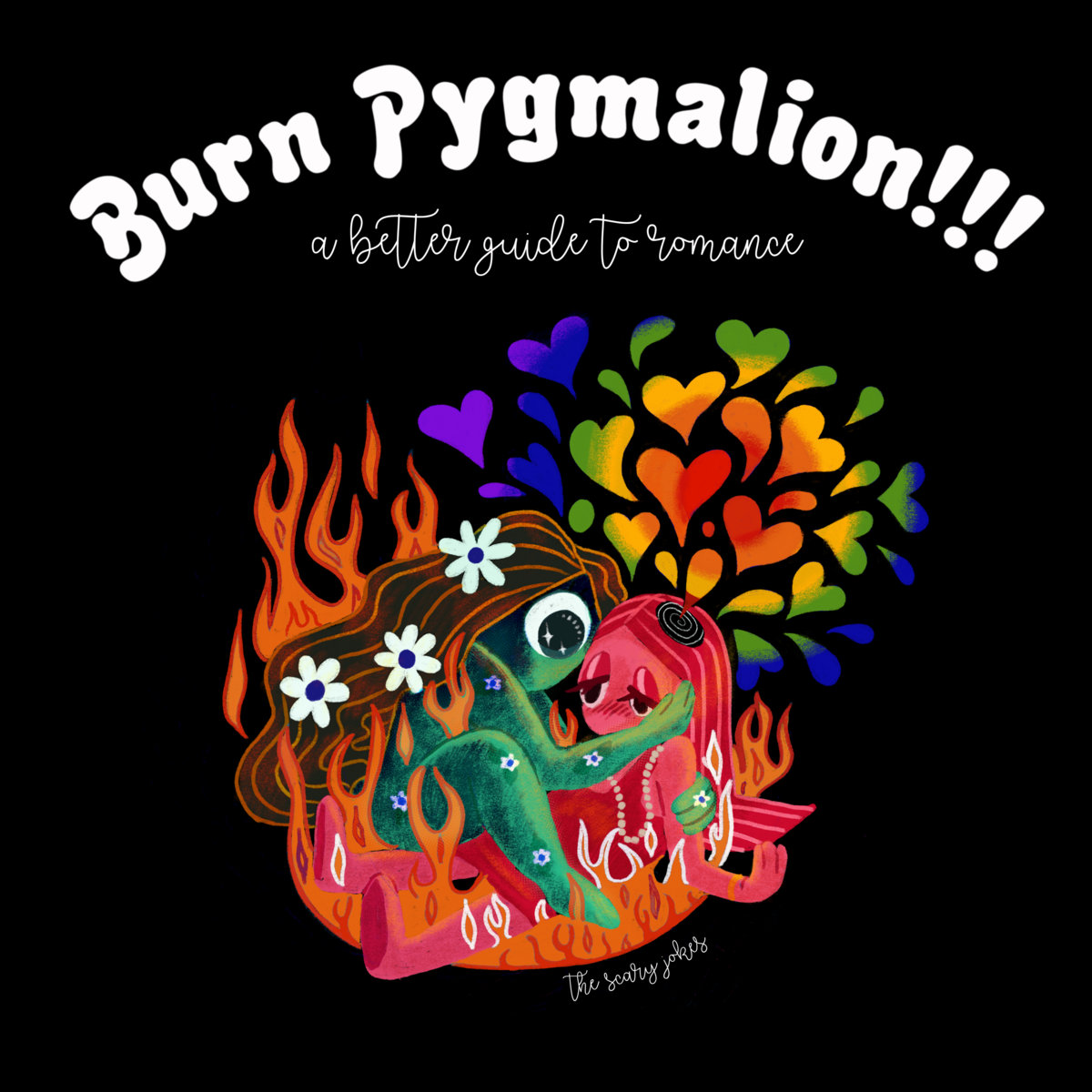 THE SCARY JOKES

A sickly-sweet bedroom pop artist and one of the newest additions to my music collection. The Scary Jokes bring lyrics and beats that are so unique and different to my typical listening that I can't help but love them. Community Gardens is my current favorite, but Icicles is a close second!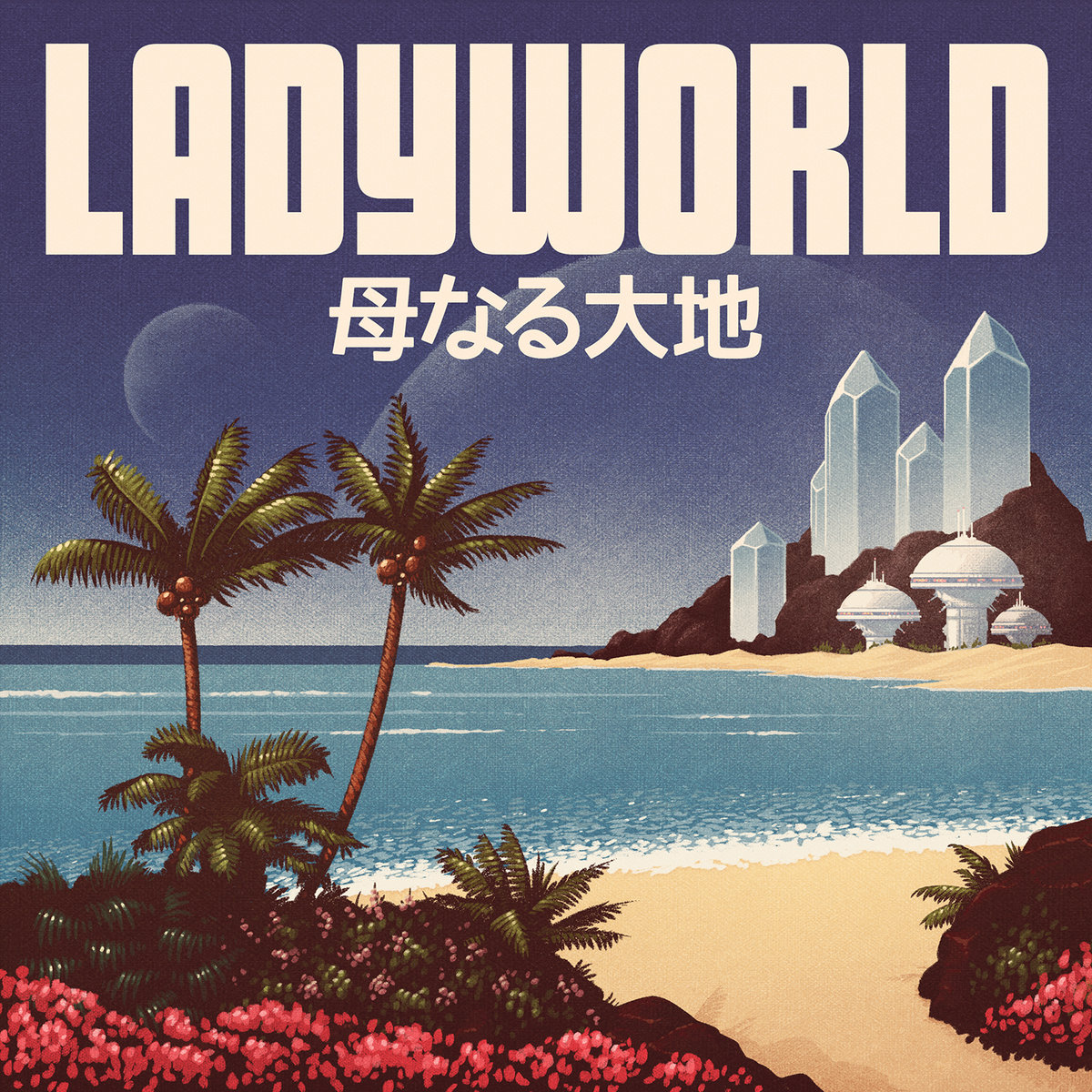 TWRP

TWRP offers techno, city pop-esque beats that often remind me of a bolder Daft Punk for a newer age. LADYWORLD is an outstanding album that I could listen to forever, but by far my favorite track is R.E.S.P.E.C.T. HER.

more artists coming soon as i organize my music library...
note to self: Jack Stauber, Miracle Musical, Prismcorp...